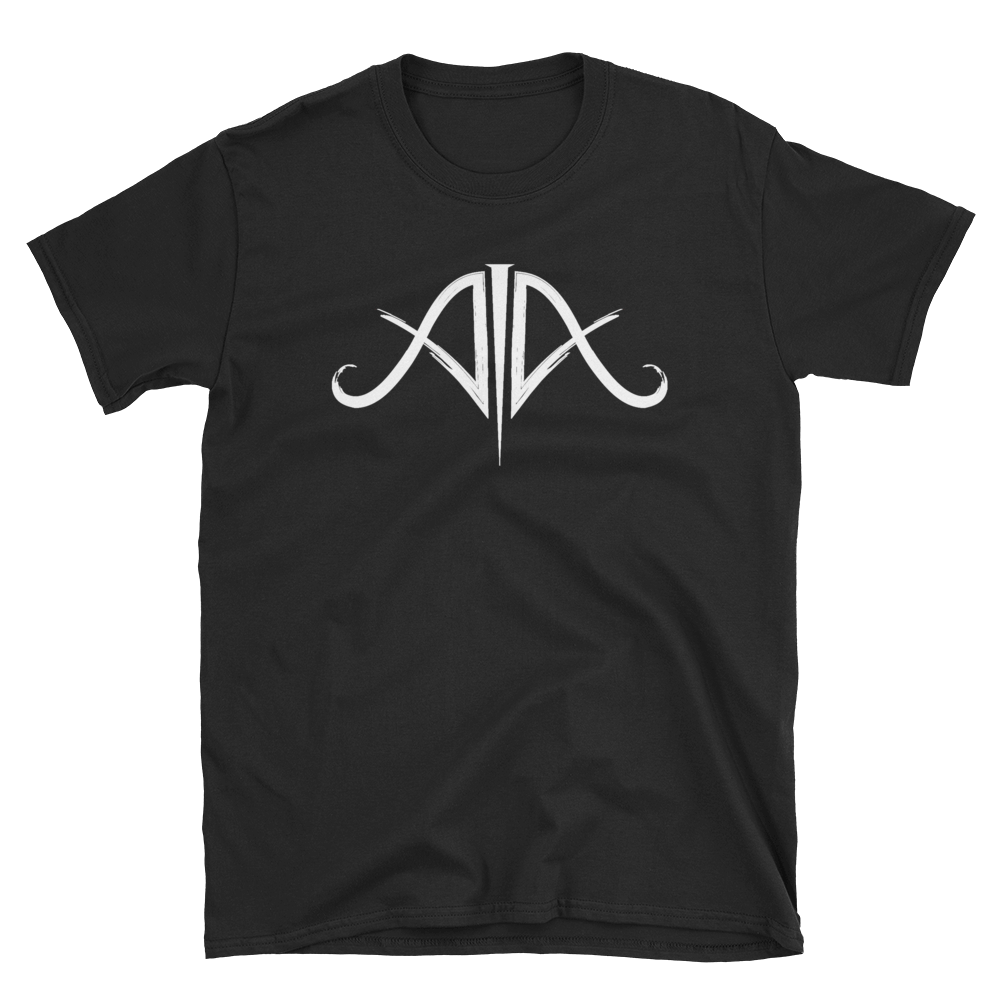 Anthems in Ashes is a four piece hard rock band from Toronto Ontario Canada.
The band is based in the hard rock genre with influences of melodic rock, heavy metal and punk. Crushing riffs and a powerful groove are complimented by Harley's vocals that are equal parts aggressive and beautiful.
The Original AIA Logo that started it all!
Custom designed by Anthems vocalist Harley, this design comes in original black, light gray and navy.